The difference between teenage crush and adult love is that when you are young, your brain will tell you that you can't live without this person you have a crush on but as an adult, it will tell you to figure out a way to leave without that person.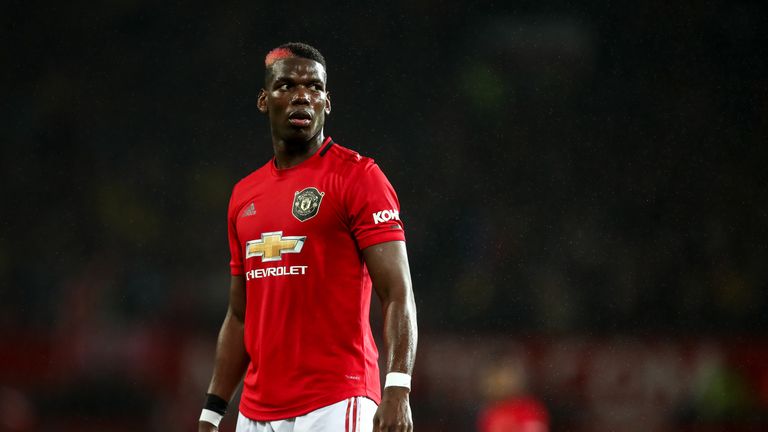 That's the thing. When you are young, you think you know everything then freak out when your messages refuse to deliver. But as you grow older, you give up the idea that there will ever come a time when you will know what exactly you are doing.Life is too random.
Before Paul Pogba became a sensation and started getting comparisons with Patrice Vieira, a certain AbouDiaby was once in the picture. He practically played in the same club Vieira did, under the same coach and even in the same position at times, yet he never made it past "wow AbouDiaby is a powerful player and… oops he's just gotten injured again".
What causes injury? Laziness? Not being active enough? And can you really say a professional footballer – one of the best paid professions of the 21st century – can be guilty of such crimes?
Apart from the Brazilian Ronaldo it is hard to imagine any player that got plagued with frequent injuries at a young age yet still played at the highest level.
Even Neymar is not entirely free from this particular dread: that you can have the body intelligence to move on the ball however you want yet your body anatomy refuses to cooperate with you, refuses to set you free.
But that's what life basically is: that constant realization that every view you held 5 years ago was utter crap. It's just a vicious circle of being reminded to stay humble.