Arsenal have had a mixed campaign this season with the club having won two. lost one and drawn one of their four matches so far. However, there have been positives and negatives within this period as Unai Emery seeks to return the club to the Champions League.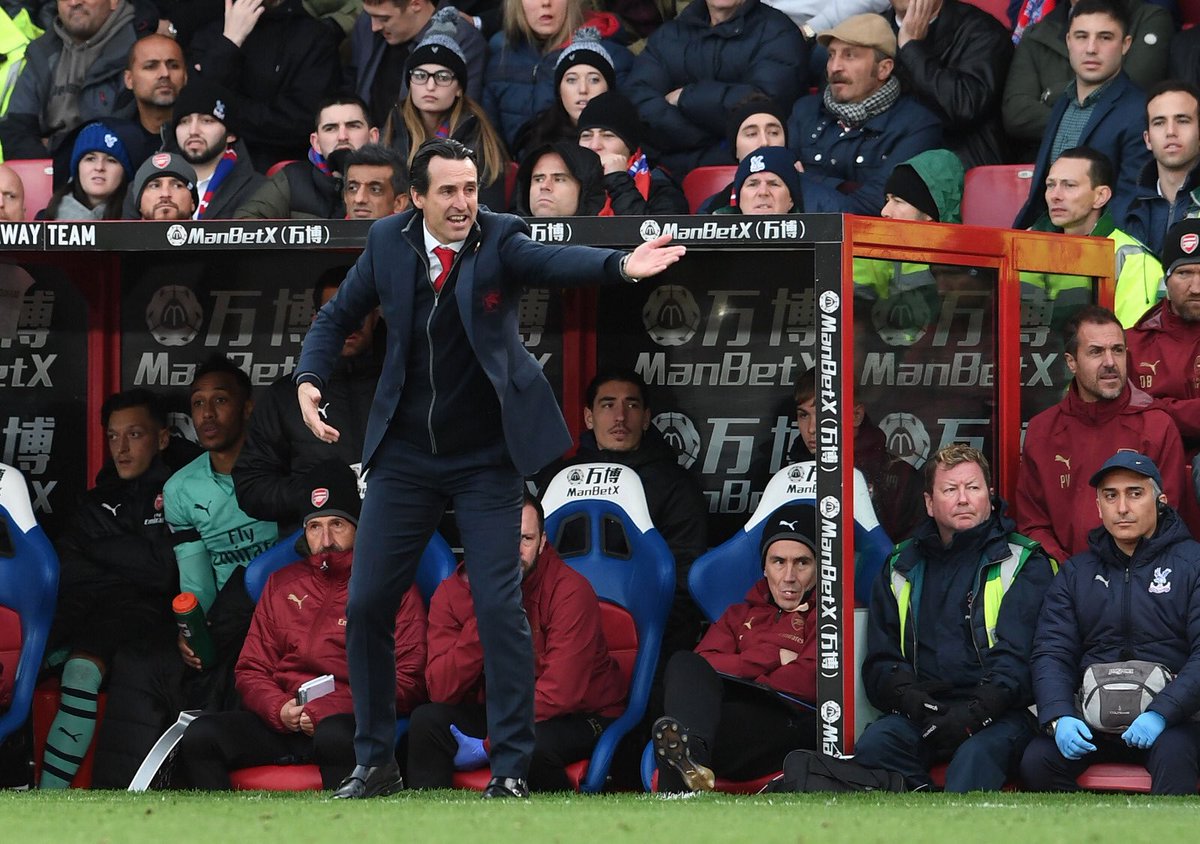 This is one of the few seasons where Arsenal fans can be proud of the dealings done in the summer. The arrivals of David Luiz, Nicolas Pepe, Ceballos, and Kieran Tierney have strengthened the team. Ceballos, in particular, has been a livewire with his performances bringing life to the Emirates.
The second half of the last game against cross-town rivals Tottenham illustrated the sort of passion and determination to succeed at the club. Ceballos was able to help the team mount pressure on the opposition which resulted in the equalizer.
The last time such a performance was seen against Tottenham was from AbouDiaby in the 5-2 victory some seasons ago.  Diaby and Van Persie had an excellent game in which Arsenal came from behind to beat their rivals.
Looking forward Nicolas Pepe has added raw pace to the attack the Ivory Coast international has impressed with his performance. The game against Liverpool illustrated his ability and if not for some shoddy finishing on his part, he should have grabbed a goal.
Luiz meanwhile has been himself with his mix of quality and error-ridden performances. The former Chelsea ace is a good stop-gap option for the Gunners as he will have more good games than bad games.
His ability to pass from the back is a huge plus for the club as Emery seeks to enforce his policy on the team. His leadership character has never been put into question and alongside Sokratis that is a good combination at the back. Tierney will be expected to bring quality from the left-back position when he recovers from injury.