The last time BacarySagna was lining up for Arsenal, AbouDiaby was still struggling to stay fit and prove his mettle while Arsene Wenger remained positive that the French man will one day come around.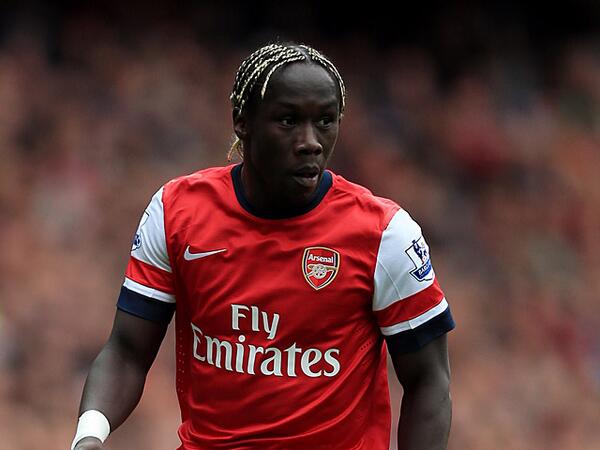 Almost everyone involved with the club at that time has left but Sagna is still surprised to see that the same kind of useless squabbles of fate is being witnessed at the Emirates.
The former French international make over 200 appearances for the Gunners yet believes the circus at the club has never been this bad
. For the former right-back the success of Manchester City has only helped to highlight how much backwards clubs like Arsenal has fallen over the decade.
Speaking on the effect of the massive war chest City usually has every season to do as they like, Sagna believes the disarray at the Emirates is more than just money. To him no one is really in charge of the club.
Even the ones put in charge from the coach to the caretakers all the way to the club captain always appear to not know what to do.
As Mikel Arteta, a former teammate of his resumes this week, Bacary says he cannot but wish him the best.
The inexperienced former Manchester City assistant manager will attempt to better Arsenal's lot more than Freddie Ljungberg ever could and it will take a series of positive performances for the Emirates crowd to begin to warm up to the Spaniard.
He may have spent a lot of time at the club but Arteta is not the typical Arsenal golden boy same way as players like Cesc Fabregas was or even Ljungberg.
This means a lot of scrutiny won't be held back should the Gunners start off to a poor start under Mikel.