There has been heavy speculation that Samuel Umtiti will exit Barcelona this season. At 26, the club has not been getting enough returns from the French defender. His career continues to be hampered by injuries. Even the online posts from the player hints at mental health concerns. He is clearly not happy with the way his career is headed and the club could end the partnership soon.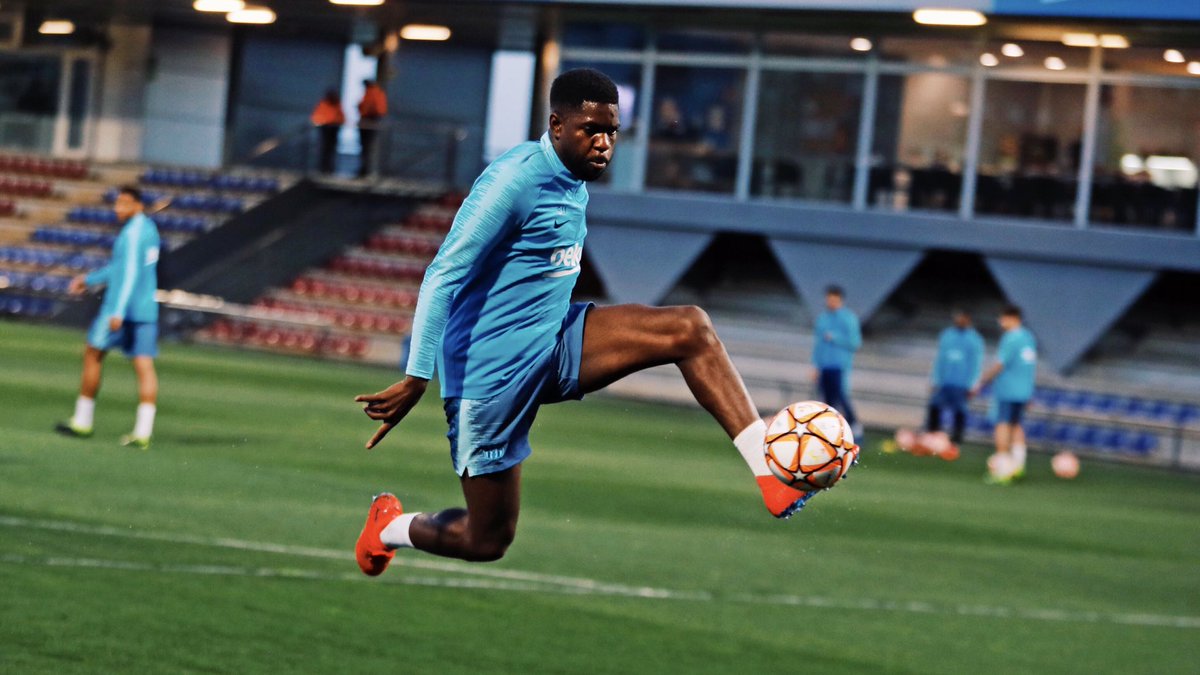 The injury-stricken star started well at Barcelona. He was deemed a long-term fixture in the centredefence at Camp Nou but this story has changed. Even as Barca plan to move away from Gerard Pique after many years of illustrious service, Umtiti would not benefit. Clemet Lenglet and a new addition would continue the pairing.
Pique has been prolific in the role especially since
the exit of former skipper CarlesPuyol. Jean-Clair Todibo has been decent for Barcelona but there are links to other clubs such as Milan and Everton. Other defenders like Andreas Christensen of Chelsea, Matthijs de Light of Juventus and Nikola Milenkovic of Fiorentina have been mooted to join Barcelona's defence.
Umtiti could be another AbouDiaby, a talented player who is the right fit, but persistent injury concerns would make him exit. Diaby was impressive at Arsenal but the physical problems bothered him so much he had to make a brutal decision. He joined in 2005 from French side Auxerre. He spent almost a decade, becoming a cult hero but injuries forced him to move to Marseille where he managed two seasons before he ended his career.
Umtiti's latest injury is the eighth different one in his career at the club. He has missed up to 60 matches in the last four seasons. He paired Pique, easing the responsibilities on the versatile Javier Mascherano. The injury spells became more frequent until he only became an option. Barcelona are already planning a life beyond Umtiti which is a sad end to a brilliant start.