When the year started, just like every entity, African football stakeholders made plans. However, with the level of devastation that comes only per century as a result of the pandemic, all the plans have been hit hard.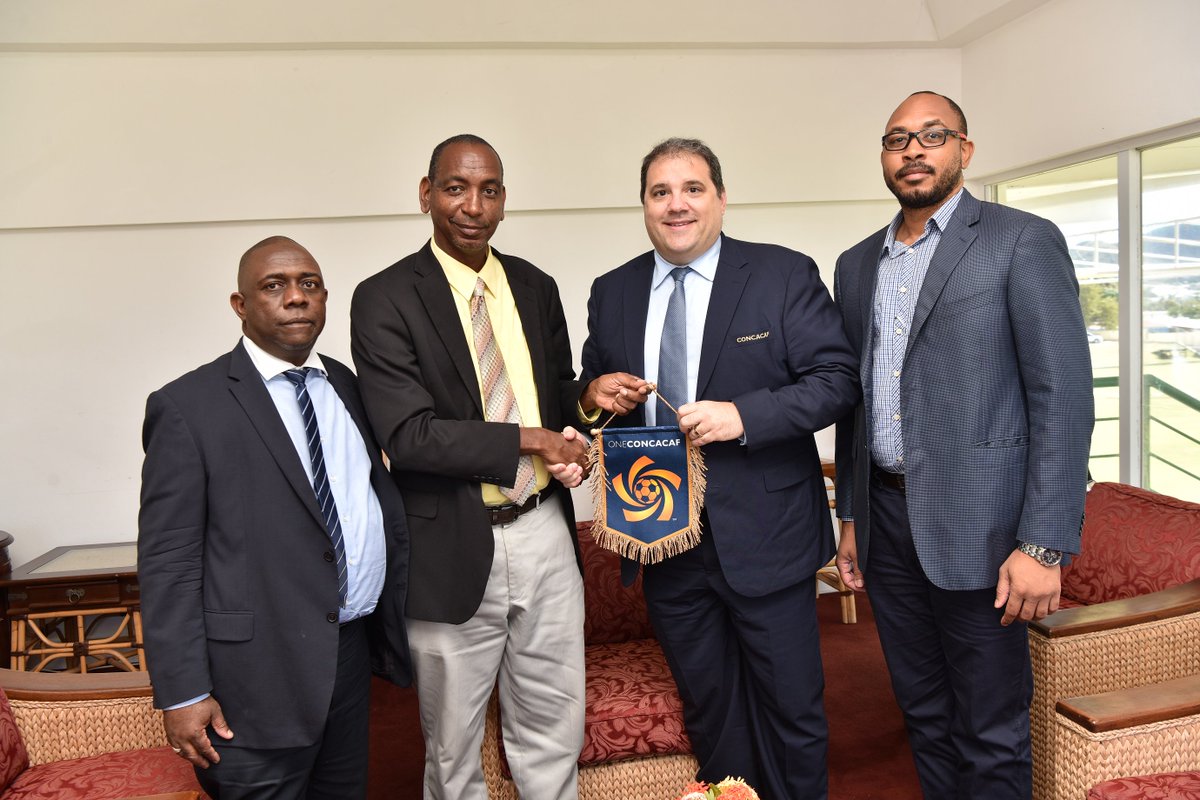 Across the world, almost all sporting activities had to be paused or the season cancelled.
Across Africa, the year 2020 was for the CHAN – tournament for only players based in Africa –, the Africa Women's Cup of Nations, the African Athlectics Championship, as well as participating in other world events such as the Olympics in Tokyo, qualifiers for the World Cup and preparing for the 2021 AFCON etc.

With the pandemic, players, managers, clubs and football federations have seen finance dry up. Players are getting sacked and furloughed pending when normalcy returns. Aside fears regarding money, there is anxiety over contracting the virus and worry if things will return to normal soon.
South African Football Association recently announced plans of 15 percent paycut by the senior management. In Rwanda, after relaxing the lockdown rules, they are waiting for the second wave before deciding when football can resume. Nigeria is gradually easing their lockdown rules but mass gathering including football competitions remain banned. Ghana is suffering a strong second wave after relaxing the lockdown. CAF has asked its member nations to inform them of their final decision if they want to cancel the already suspended football leagues due to the pandemic. For now, no nation has reached final conclusion, with many setting May 30 as a tentative date to decide.
FIFA has announced emergency operational funds, hoping it trickles down to help cushion the effect on football-dependent families.