Jordan Pickford is currently a player that is hated by a lot of Liverpool fans all around the world. A fresh hatred that was triggered not just because he injured Liverpool star defender Virgil van Dijk, but also because he escaped punishment for his action.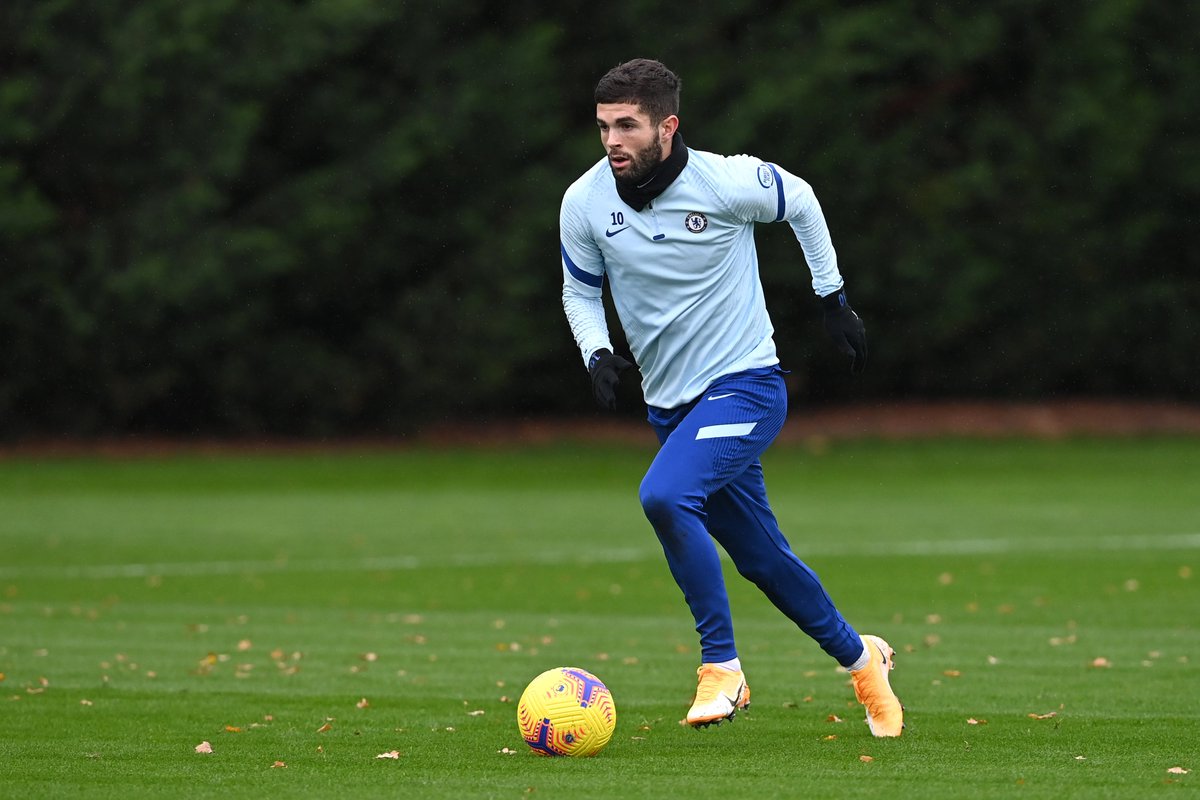 On the 17th of October, Everton hosted Liverpool in a heated Merseyside Derby at the Goodison Park, a match that featured a lot of controversies even up to the 90th minute.
Both teams ended up sharing the spoils, ending in a 2-2 draw
. Michael Keane and Dominic Calvert-Lewin were the goalscorers for Everton, while SadioMané and Mohamed Salah were on the scoresheet for the visiting team.
Van Dijk was substituted early in the first half and got replaced by Joe Gomez after getting involved in a rusty collision with Pickford in the Everton keeper's box. The Dutch defensive maestro headed straight for the Reds dressing room as he bowed his head in pain. The early substitution caused a change in Klöpp's plans, forcing the German coach to tweak tactics further in the game.
Despite being blamed for the incidents and receiving death threats from Liverpool fans, Pickford didn't intend to hurt Van Dijk, according to AbouDiaby.
The former Arsenal player defensive midfielder claims Pickford was merely going to make a clean tackle but unfortunately got involved in an uncontrollable situation, hence, unleashing a challenge that has been declared to keep Van Dijk out of action for up to seven months.
Whether or not Diaby feels Pickford purposely hurt Van Dijk, it will be hard to convince any Liverpool fan to forgive the Everton number one for his sins. After the game, the English goalkeeper hired himself some bodyguards as a result of the death threats he started receiving.