Premier League club Arsenal have had a lot of legendary players in the past, and while a lot of them would make it to the list of the greatest and most influential part of the lot, some others would not. This is not because they were not-good-enough players, but because of some other variables and factors. For instance, the player in focus, who happens to be one of the best players in the club's history; Abou Diaby.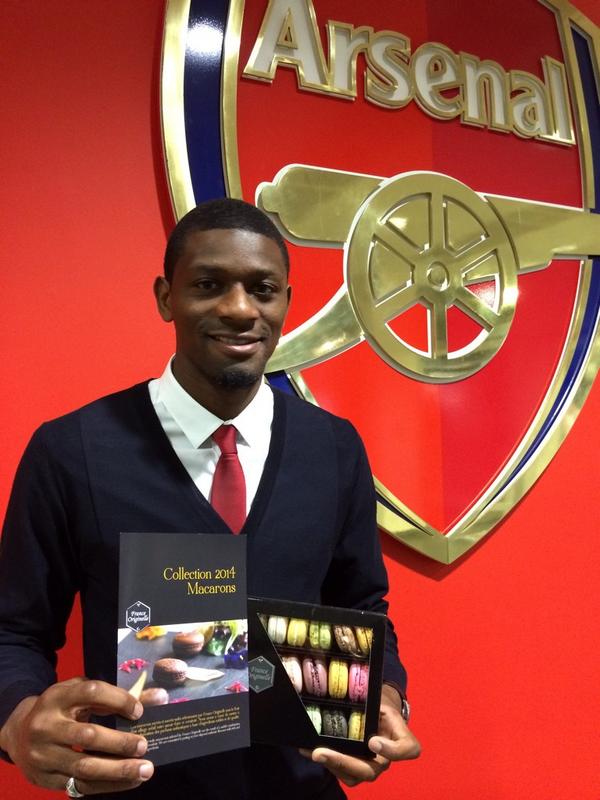 Diaby may not be getting as many accolades as he should, and that's not on anyone but the different injuries that marred his career. He had everything needed to become a top player at the Emirates and actually did everything he could to make that happen. But his battle with those injuries became bigger than he could control at the time.
Arsenal fans were left in disarray when their former club captain and midfield powerhouse Patrick Vieira confirmed he was going to be leaving the club at the end of the 2004/05 football season because he was that type of player whose departure would be felt and easily noticed in any team. Vieira at the time was a beast in midfield and knew how to get the entire team organized such that everyone would immediately be reminded what their exact task on the pitch was and losing such type of player was always going to leave a void in the team.
In the quest to find a replacement for the Frenchman, Diaby came into the picture and was snapped up by the then-manager Arsene Wenger from French club Auxerre back in 2006. Everything about the signing seemed right because the club were getting a future star and a raw talent even though he had played just a few games (three) for the French club. After getting the number 2 jersey at the Emirates Stadium, the path was set for Diaby to become a great player but it was not going to be that rosy. Diaby's 41 goal contributions (24 goals + 17 assists) in 124 appearances were overshadowed by his 30+ injury records at the club. Because of that, he was inevitably released in June 2015 and his career vanished into thin air.