There has been a lot of talk about this current Arsenal squad, with a lot of people questioning whether the club's current players are as committed as they should. The doubts have been as a result of the players' poor showings so far this season, with many believing that the players don't have enough passion and drive to play for the club.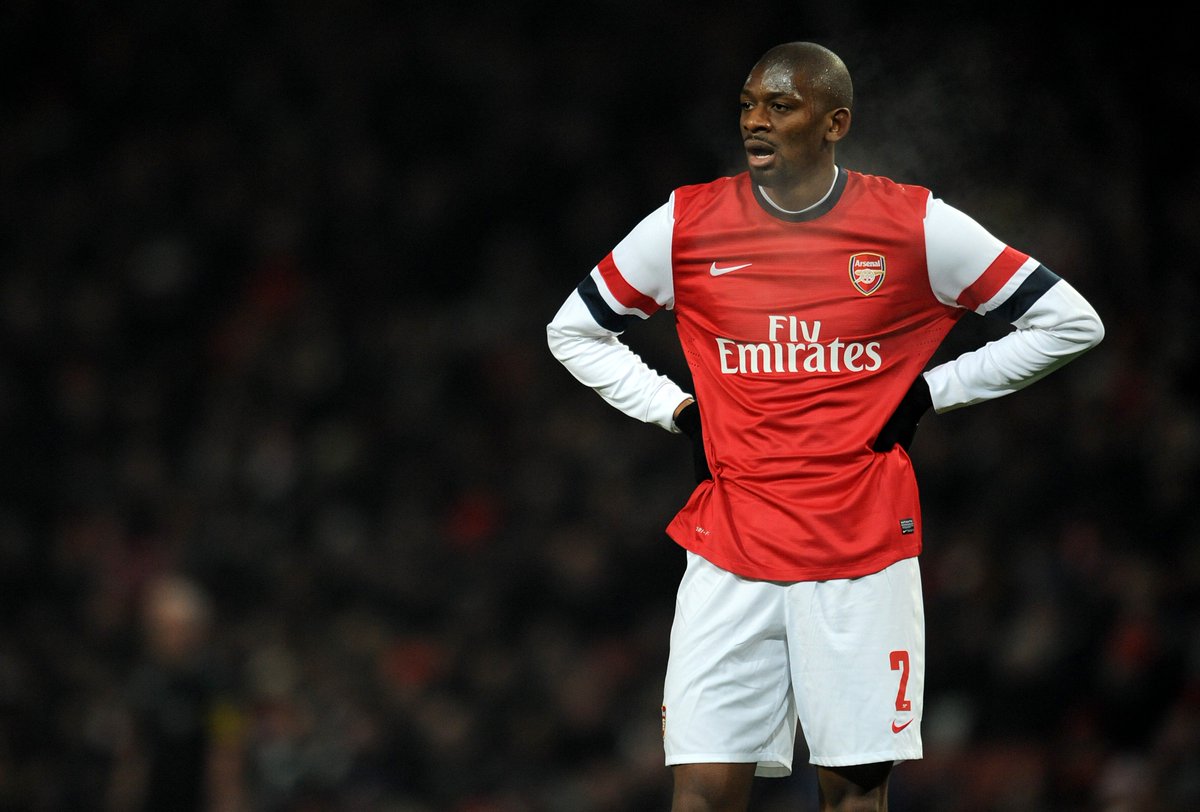 The Gunners have been a very poor side this current campaign, and have gone on to draw or lose a couple of matches they have been expected to earn all three points from. Those poor showings have come mostly at a point when the club really needed to grind out positive results, but their inability to do that has cost them precious and valuable points in this current campaign.
This season alone, Arsenal have suffered more defeats at home than former manager Arsene Wenger suffered during the many years he managed the club. This particular fact, alongside a couple of other negative ones, have played a huge role in seeing the London club stutter and slide down the Premier League table this season.
In the last couple of game weeks, they have not been able to find their way out of the league's tenth position, and according to the club's ex-player Abou Diaby, the reason for their inconsistency this season is because the players are not well committed.
According to the former midfielder, the club manager Mikel Arteta needs to return a winning mentality to the players because they've lost it already. Diaby said he knows that the Arsenal stars are still learning a new technique under their current manager, but if they continue in the same ey they have been playing all season, it will be very difficult for them to see results of an improvement ahead of next season.