Atletico Madrid have a real prized asset in their hands in Antoine Griezmann. The player has missed just one game due to injury in his pro career. The stats are mind blowing! There are several factors that could aid this which include proper care for one's body.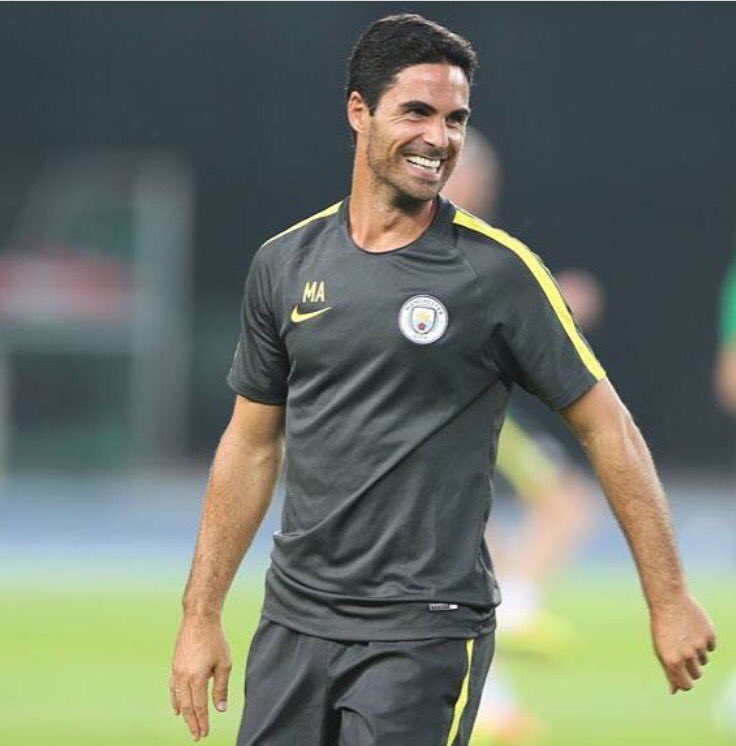 Luis Suarez also had an amazing record at Anfield. He was never dropped from a game due to injury in the three and a half years he spent at Liverpool.
Transfermarkt
claims Griezmann has only missed one game clearly attributed to injury concerns since 2009. He has featured in 472 games for club and country, which is an amazing record to have in this age where injuries are pretty standard.
Players like former Arsenal man AbouDiaby, current Manchester City defender Vincent Kompany, former Arsenal man Jack Wilshere and co lead the pack in terms of most injuries in recent years, according to a study.
On the most injuries suffered at 30 since January 2012,Spurs'Mousa Dembele, Kompany and Yaya Toure. Others like Jonny Evans, Laurent Koscielny and Sergio Aguero rank high. On most days missed due to reported injuries, Ryan Taylor of Arsenal ranks highest with over 900 days missing. Others like Tony Hibbert, Wes Brown, Diaby and Andy Carroll make the top 5, as per the study.
Wilshere will always be the poster child for injuries after missing 879 days at the club due to various injuries. Arsenal seem to have many players featuring in this list. MikelArteta, Rosicky and SantiCazorla are notable names that spent so much time on the sidelines.