If you are an Arsenal fan, it is indeed tough to forget the big man with a height of 6ft 4 inches Abou Diaby. Well, there is no denying that he is amongst players who could not show their full potential due to physical injuries. Despite this, the quality of this player cannot be forgotten by one of the world's renowned footballers Paul Pogba, the midfielder of Manchester United. He recently cited the big man as his greatest influence.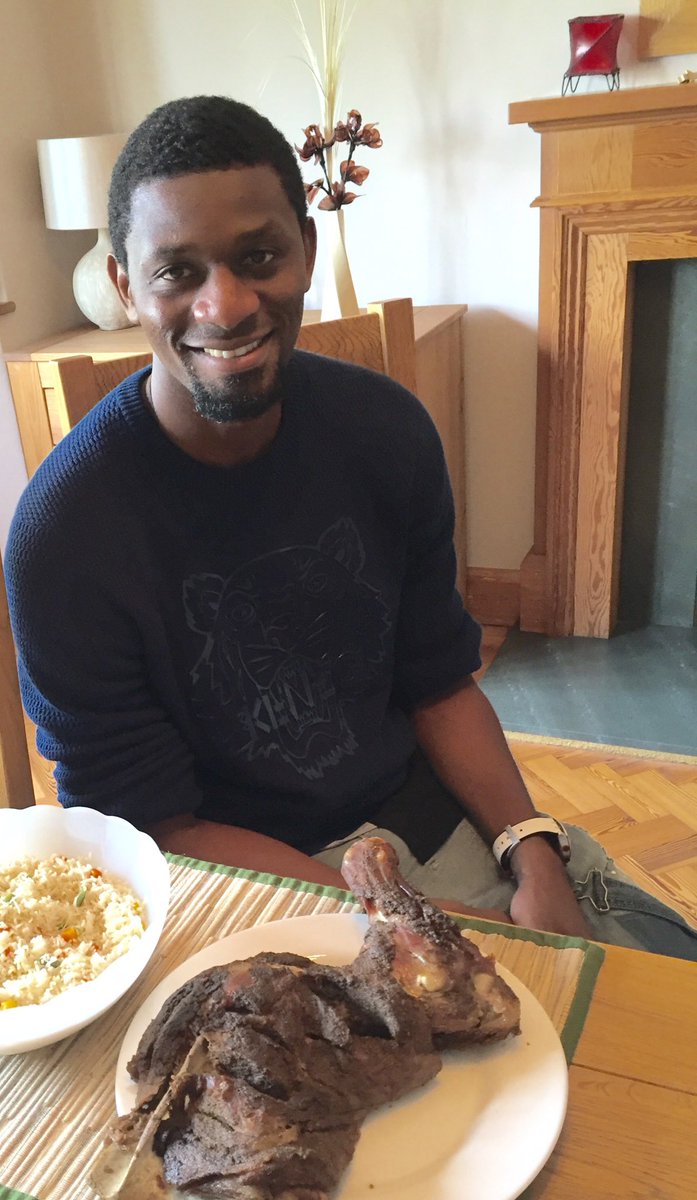 As per Pogba, Diaby has been exceptional in his performance and he has not forgotten him till date. When Pogba was asked to give his views on names of some of the players who are better than him, he took Abou Diaby's name as well in addition to other names like Luka Modric, David Silva and Andres Iniesta. Pogba will continue to be a fan favorite as he has a style that's unique and unmatchable with others. Diaby became a part of Arsenal in 2006 only £2 million and turned down the offer from Chelsea. He played the best role of a midfielder with a lot of enthusiasm and passion. After a few months, his ankle was fractured. He has enjoyed several best moments in football, which includes the beginning of the 2012-13 season. Diaby started his initial opening games post departure of Alex Song.
Diaby did suffer from another injury during Round 6 of Arsenal's defeat against Chelsea. Pogba also said that the career of
Diaby was not complete due to the fact that he had multiple injuries.
He certainly remains in the list of the best players and his injuries could have been avoided if the training and fitness methods were in place by Arsenal. However,
it's needless to say that
Diaby is toughest player and people should learn from him. Pogba gave him all the credit as he had strongly influenced him to be the best player like him.