Algeria national team coach Rabah Madjer says that Leicester City winger Riyad Mahrez deserved better than Leicester City, amid interests from Premier League leaders Manchester City. The 26-year old was subject to a deadline bid from Etihad who were looking at adding the star to their ranks to help them manage injuries to their attackers.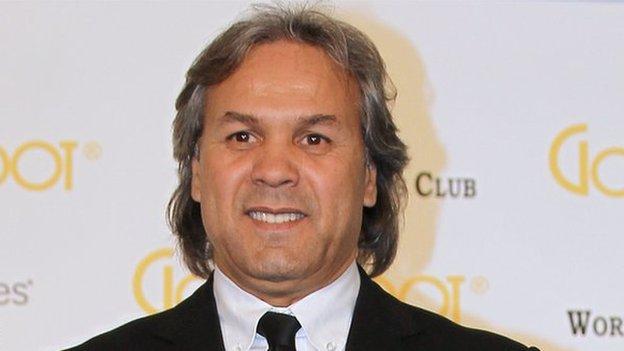 Leroy Sane and Gabriel Jesus were injured and Man City attack was beginning to suffer. City seemed to have the league tied down but they still have the FA Cup, the EFL Carabao Cup and the Champions League to compete for. Coach Pep Guardiola looked at bringing in the talented winger but the deal failed to happen despite three bids from Man City worth £65 million.

The 26-year old handed in a transfer request in a bid to force the move but the Foxes wanted up to £95 million for the deal which City were unwilling to match. The player is 'depressed' after the deal failed to happen. He missed training on Thursday and Friday ahead of the Everton and Swansea fixtures.
Madjer says the player wants to play for "a bigger club" and he believes that Mahrez deserves better than Leicester. However, he has advised the player to return to training and not forget that it was the Foxes that gave him the platform to shine in their title-winning season of 2015/16.
It is unknown of City will return for a swoop during the summer as the player is keen on the move. Leicester will surely hold out for as much money as they can get even though Guardiola says City are managing their transfer budget. If Mahrez's deal happens, it would be a club record at the Etihad.