Frenchman Gael Clichy has made a big statement about AbouDiaby, a former teammate for both the French national team and Arsenal. According to Gael Clichy, AbouDiaby was one of the best players he played with during his football career and that he was destined for greatness before injury changed the course of his career.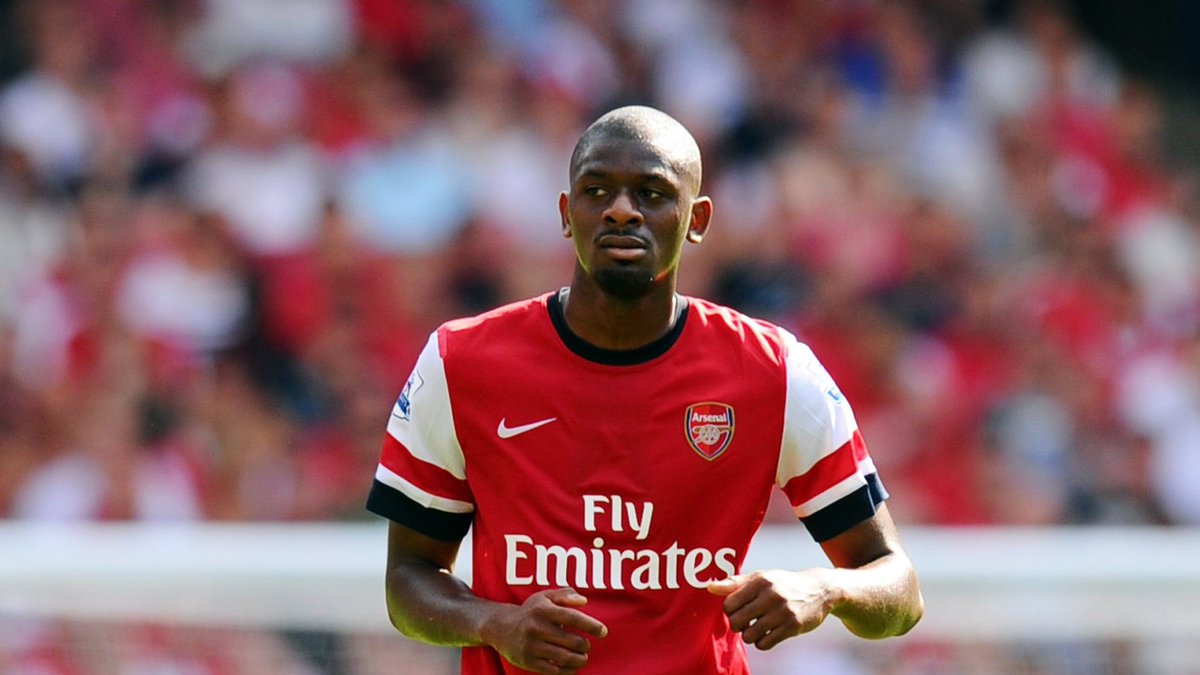 Gael Clichy recently talked about Abou Diaby while he was reminiscing on the Premier League classic between hosts Newcastle United and Arsenal in 2011. Arsenal led 4-0 at the half-time interval before AbouDiaby was sent off at the start of the second half after he reacted angrily to a poor challenge from midfielder Kevin Nolan in the Newcastle United colours. The Magpies capitalised on that numerical advantage as they went on to score four goals to secure a 4-4 draw in what was one of the most dramatic games of the Premier League in the last decade. The late CheikhTiote scored a fantastic equaliser for Newcastle United in the final minutes of the game.
The scars of the ankle injury suffered by AbouDiaby prompted
his reaction during that game and it proved costly for him and his team. AbouDiaby signed for Arsenal from Auxerre FC of France in 2006 and was a regular in the first team squad before the ankle injury that changed the course of his career later that year. He suffered the injury during the league game against Sunderland in May 2006.
AbouDiaby returned to make over 20 league outings in successive seasons before several injuries forced him to make just 16 league outings in his last four seasons before his release in 2015.
Gael Clichy told Premier League productions that AbouDiaby would have gone on to become an Arsenal legend if not for injuries. AbouDiaby drew similarities with ex-Arsenal skipper Patrick Vieira but injuries prevented him from having a similar impact as Vieira in North London.