Following the confirmation that English Premier League club Arsenal have confirmed the signing of Norway international midfielder Martin Odegaard from Spanish La Liga giants Real Madrid this summer, there have been talks about whether or not the transfer was a beneficial one for the north London club. Arsenal fanśwere clamoring for the club to make statement signings even after they had already completed the signings of three players earlier. The club have now given a swift response to their fans after their latest summer acquisition.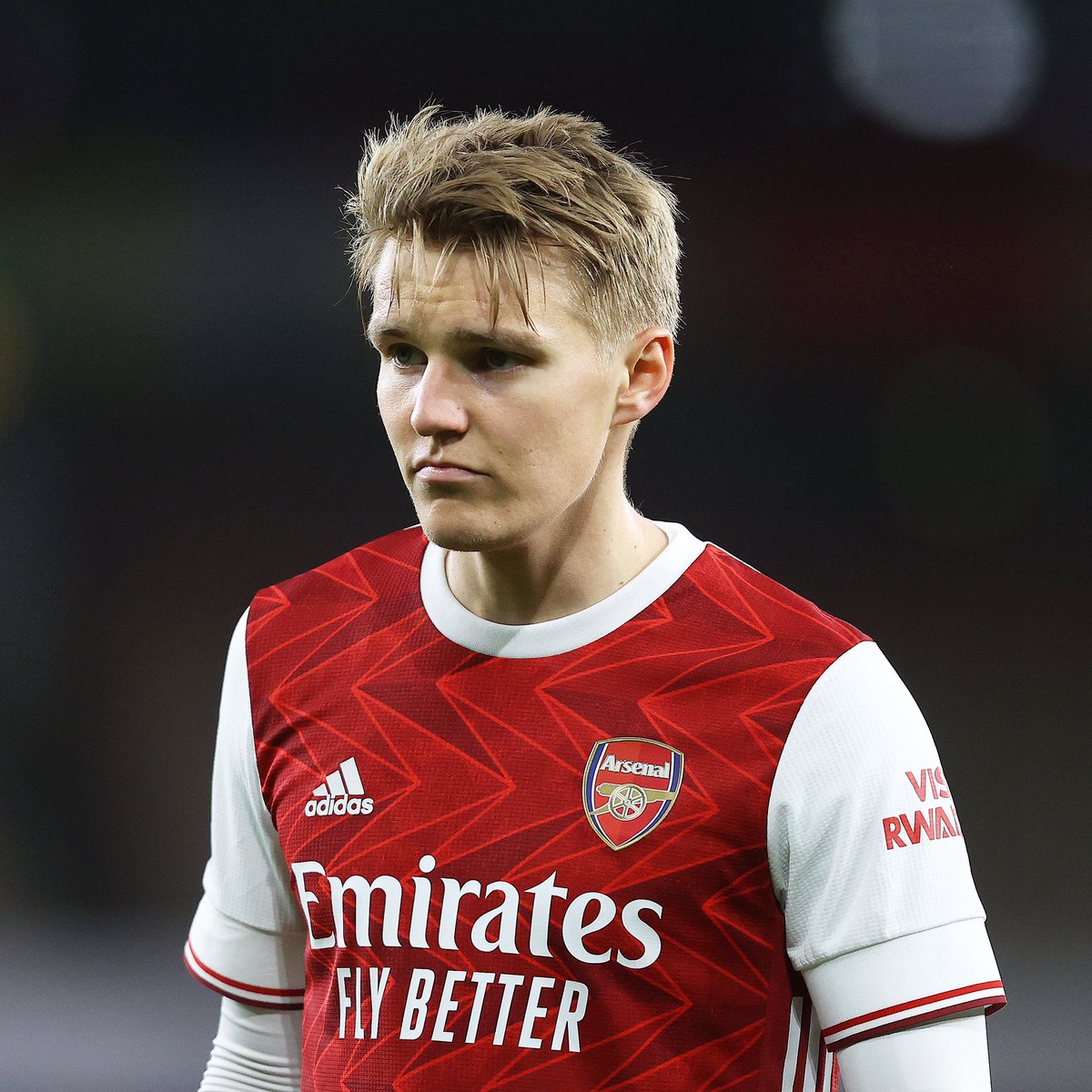 Odegaard already knows Arsenal pretty well and also understands Mikel Arteta's pattern of play after already spending last season at the Emirates Stadium on loan from Madrid. Odegaard was a part of the Arsenal midfield last season and was a pivotal player for Arteta as well and the Spanish manager was really impressed with the young midfielder, making it known to the Arsenal board that he would love the player to be signed on a permanent basis.
Everyone thought Arsenal would make the deal permanent immediately after last season ended but they didn't as the player decided to return to his parent club to confirm whether he would be in the plans of new manager Carlo Ancelotti.
Former Arsenal player Abou Diaby has now revealed that he thinks the signing of the player is good business for Arsenal and also added that they would benefit from his experience and quality even though he is still very young. Diaby said that he has noticed that Arteta is now keen to fill his squad mostly with young players and says while he believes that it's a great idea, Arsenal fans would have to be patient with the manager for his team to bond well before they start to produce results.