Arsenal legend Abou Diaby has had a critical assessment of the current players in his former club and concluded that they are not good enough to be contesting for titles. The Gunners have come under huge criticism recently for their inability to get the right players for the right position and from the right sources when handling their transfer plans during the transfer window and their former player is the latest to have a look into their credentials lately.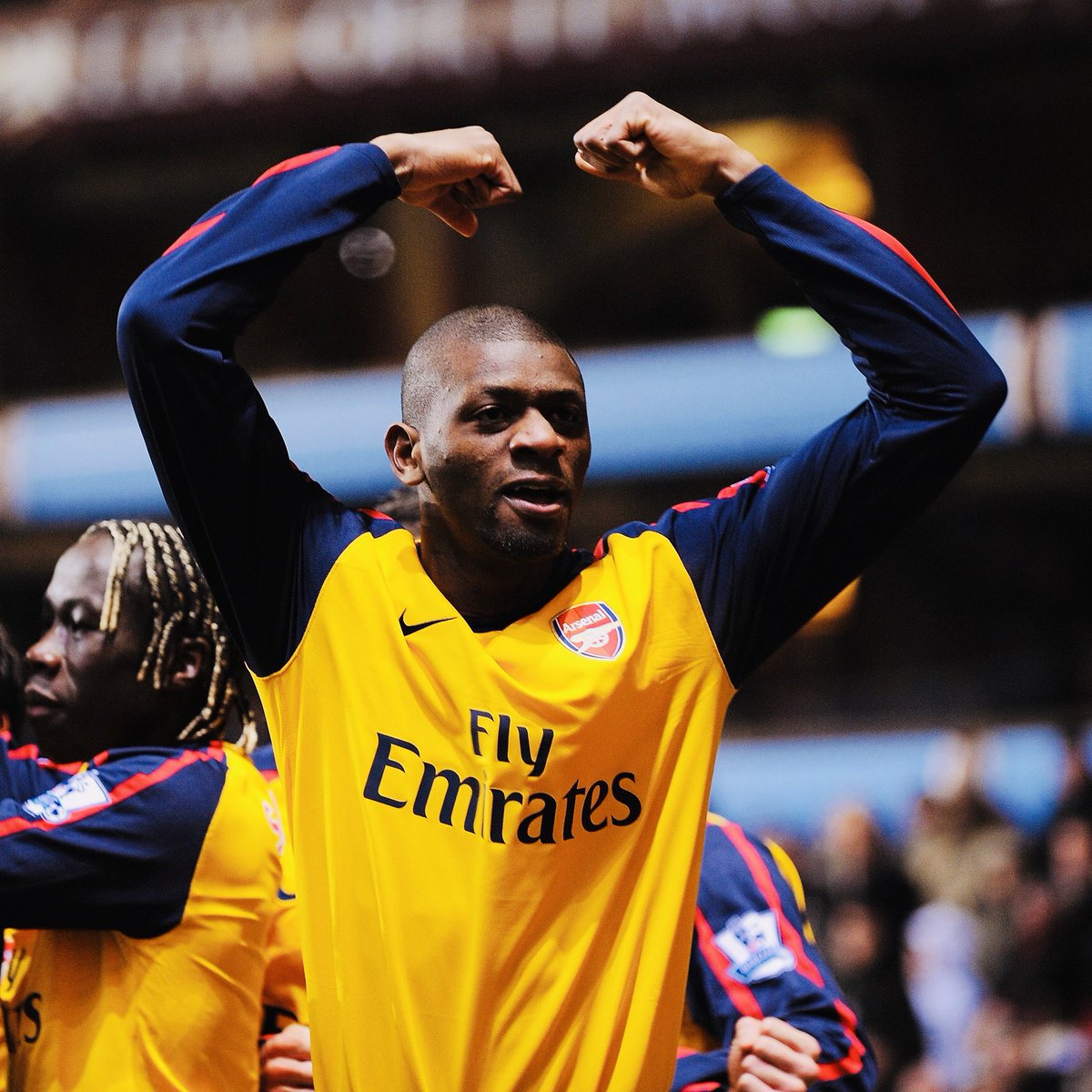 The former midfielder revealed that the London club are still a couple of players short of challenging for titles and they need to address a few things at the club if they want to start making the right decisions that will help them move forward. Diaby said that Arsenal's recruitment plans over the last years have not shown that they are ready to compete for major titles yet and that they need to start from there in effecting the change they are clamoring for.
About Mikel Arteta, the former France international midfielder said that the club's manager has some needed qualities to succeed as Arsenal manager but he must first have the necessary resources to facilitate his progress as a manager. Also, Diaby urged the Arsenal board to invest heavily starting from this summer's transfer window and make sure that they up their recruitment game to a level that will ensure that they sign young and talented players that will want to play for the club because their hunger for success will boost the club's chances of climbing up the ladder once again.
Arteta has already revealed that there will be changes at the club and he disclosed that there will be some new signings as well as a few departures ahead of next season.