Former Arsenal midfielder AbouDiaby said that Arsenal has improved a lot under their new manager Unai Emery and that he is sure that they should be able to compete for trophies soon. He said that Arsene Wenger was not a bad manager but he feels that the team needed a change so as to progress. He believes that Emery has managed to take some players out of their comfort zone and that this is being shown on the pitch.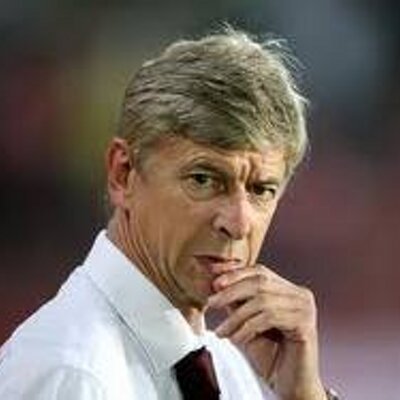 However the former French international said that fans should not be carried away as the team has not faced any team in the big six since their first two games and that the game against Liverpool will be a test of how much they have improved.
He said that there is still a lot of work to be done and that the team should improve their defense. He said that they have been conceding too many easy goals lately and that they will have to play better against stronger sides.
AbouDiaby said that Arsenal has some good players and that there is no doubt that they should be pushing for a place in the Champions League. He said that it will be very competitive until the end this season and if they continue in the same way he is sure that they will finish in the top four.
He said that it will not be right to say that Arsenal will be competing for the title this season but he feels that Unai Emery is the right man to help the team compete again. He said that we will have to see where they will finish at the end of the season and then we can say whether Arsenal will be a title contender next season. He said that they should focus on getting in the Champions League first.