Retired French international AbouDiaby might have had a very impressive career as a professional footballer if not for his injury problems. His injury woes began when he suffered a serious ankle injury shortly after he joined Arsenal in 2006. AbouDiaby had joined Arsenal during the 2006 winter transfer window beforehe suffered the ankle during the away win over Sunderland. The Frenchman was the product of a bad challenge from Dan Smith. He was ruled out of action for several months as a result of the injury.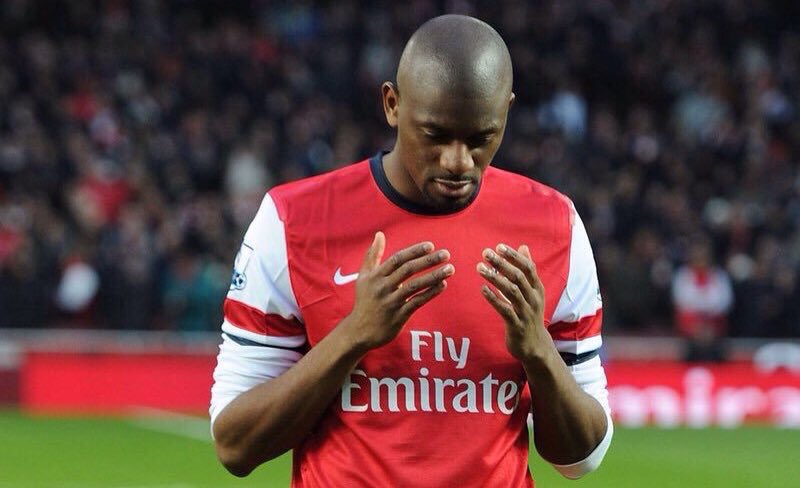 AbouDiabynever really recovered from the injury until he was released by Arsenal in June 2015. His time with the Gunners was filled with several injury issues as revealed earlier. Around one month after his Arsenal exit, Diaby signed for Marseille in his native France.
In the first half of his first season as a Marseille player, Diabycontinued to struggle with injuries. He made his return from injury as a substitute in the 5-2 home defeat at the hands of Rennes during the French top flight league clash played on March 18, 2016. Around two weeks later, AbouDiaby made his first league start for Marseille in a league game against Bastia. It was his first league start in three years. In his first season at Marseille, Diaby played four times in all competitions.
In October 2016, AbouDiabywas ruled out for four months after he underwent right ankle surgery. He had to undergo surgery on his right ankle after suffering persistent pain for weeks. His time at Marseille eventually came to an end in 2017. Two years later, the midfielder announced his retirement from football at the age of 32. In total, he played 214 times at professional football level. His last club as a professional footballer was Marseille.