Abou Diaby dropped a masterclass in Arsenal's 2-0 victory over Liverpool back in 2012 and fans are getting emotional thinking about what could've been. Snapped up from Auxerre for £2 million in 2006, the midfielder was gifted with incredible technical ability and looked to be a natural replacement for Patrick Vieira. Diaby suffered a staggering 42 injuries in nine years however and it very much spoiled what could've been an elite Premier League career.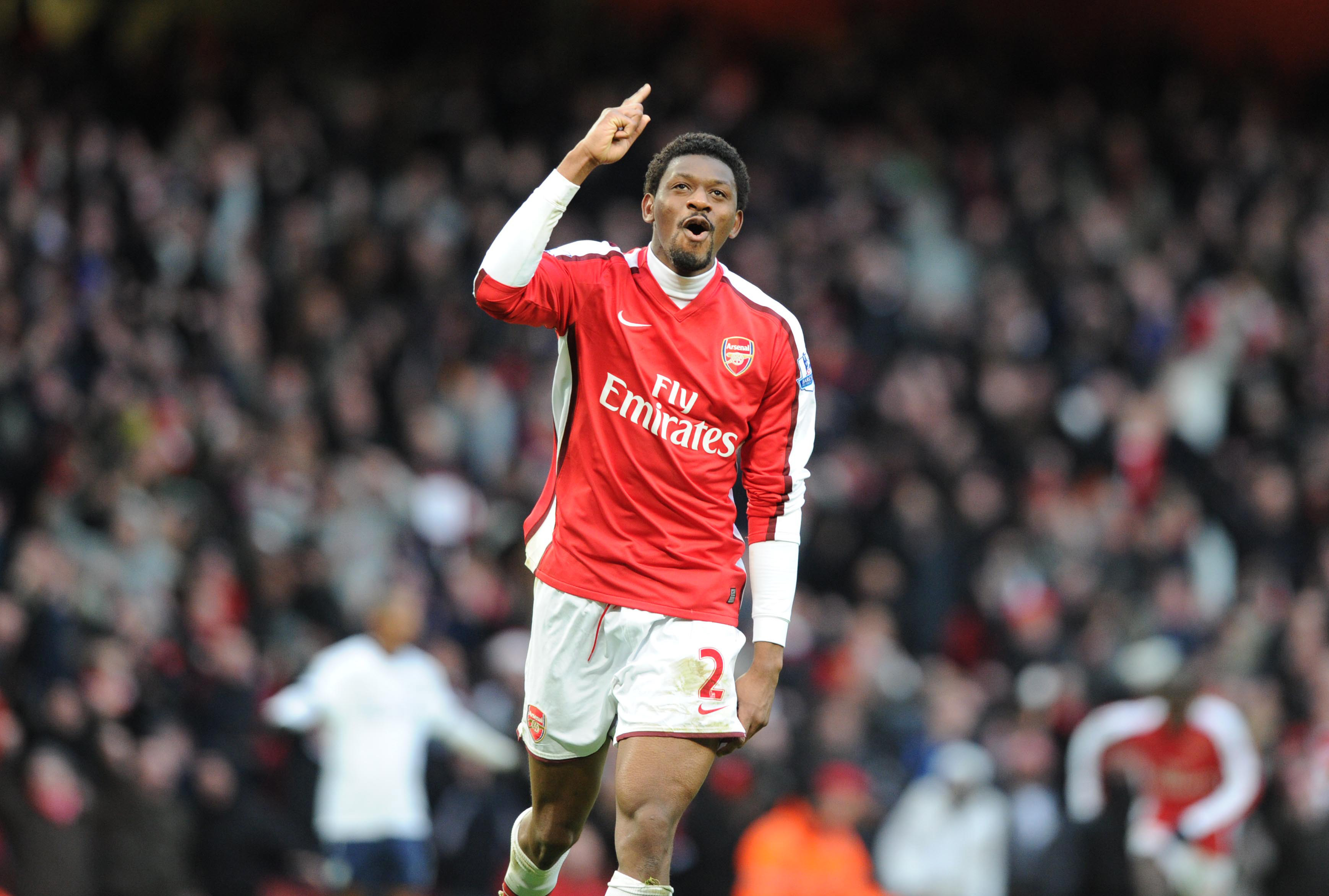 The few times he got to strut his stuff, you could see what a talented player he was. Case in point, Diaby's performance at Anfield 10 years ago. Goals from Lukas Podolski and Santi Cazorla gave Arsene Wenger's side the win, but the star of the show was Diaby. Watching him whip balls around the pitch with ease and beat every single press is a joy to watch. Diaby wasn't afraid to take a man on either, regularly driving into the heart of Liverpool's defence.
Sadly, the FA Cup winner would never reach those heights again. Diaby picked up an injury against Chelsea later that month and played 11 more times for Arsenal in total before leaving in 2015. Diaby's injury issues started in a 3-0 victory over Sunderland back in 2006. Dan Smith lunged in on the former France international and fractured his ankle, forcing him to have three different surgeries and eight months on the shelf. After a spell with Marseille, Diaby called time on his career in 2017, at just 32-years-old.
He declared during an appearance on RMC that he was sad about Diaby not being able to continue his career due to those niggling injuries he was battling with. Smith also added that it was a strange scenario because on one night,  he was asked about the former midfielder and the tackle he sustained from a match against Sunderland that hurt him so badly  it stressed that he spoke about the Frenchman's courage and strength that he showed to come back.